Here's What You Need to Do To Enjoy The Benefits of Nitric Oxide Therapy!
You need to order ProArgi-9+ today. You can either call me directly at 1-800-966-3012 or you can choose one of the following 3 options.
30 Servings / $2.33 per serving*
1 Box of Mixed Berry ProArgi-9+
$70 Plus Tax and Shipping
210 Servings / $1.14 per serving*
Mixed Berry Jumbo Jar Plus One
$240 Plus Tax and Shipping
120 Servings / $1.67 per serving*
4 Boxes of Mixed Berry ProArgi-9+
$200 Plus Tax and Shipping
Our Goal is to Help You be Healthy at 60 Plus!
---
Here's What
Others

Are Saying About

ProArgi-9+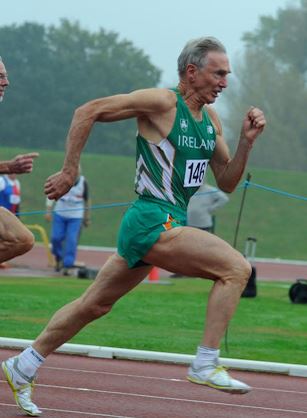 John McDermott 70 yrs. old
I truly believe Synergy's V3 products contributed significantly to my nutrition, performance levels and overall wellness.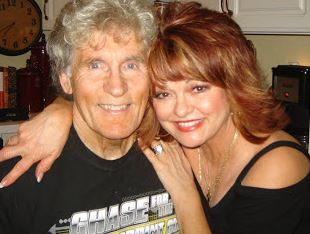 Dennis Kelly 73 yrs. old
I have been researching for years all the information on Nutritional Science I can find and in my opinion, ProArgi-9+ and ProArgi-9 Active are the most scientifically advanced products of its kind.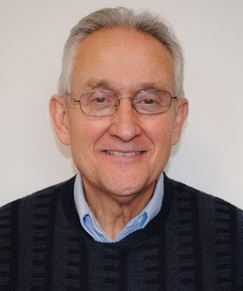 Phil Hickman69 yrs. old
I can honestly say that ProArgi-9+ has done amazing things for my health. My heart has never felt better and I'm doing things that I, nor my doctors, would have ever thought possible eight years ago.
Please Pick Up The Phone And Call Me
Dan Hammer
Athletic Performance
1-800-966-3012
---
© 2019 by Healthy at 60 Plus. All rights reserved
These statements have not been evaluated by the Food and Drug Administration.
This product is not intended to diagnose, treat, cure or prevent disease.